There's nothing more powerful than churches working together as the body of Christ.
In offering Redemptive Compassion; our neighbors are met with dignity and respect, while our partner churches are free to focus on serving according to their strengths. The result? Transformed lives. Transformed churches. And transformed communities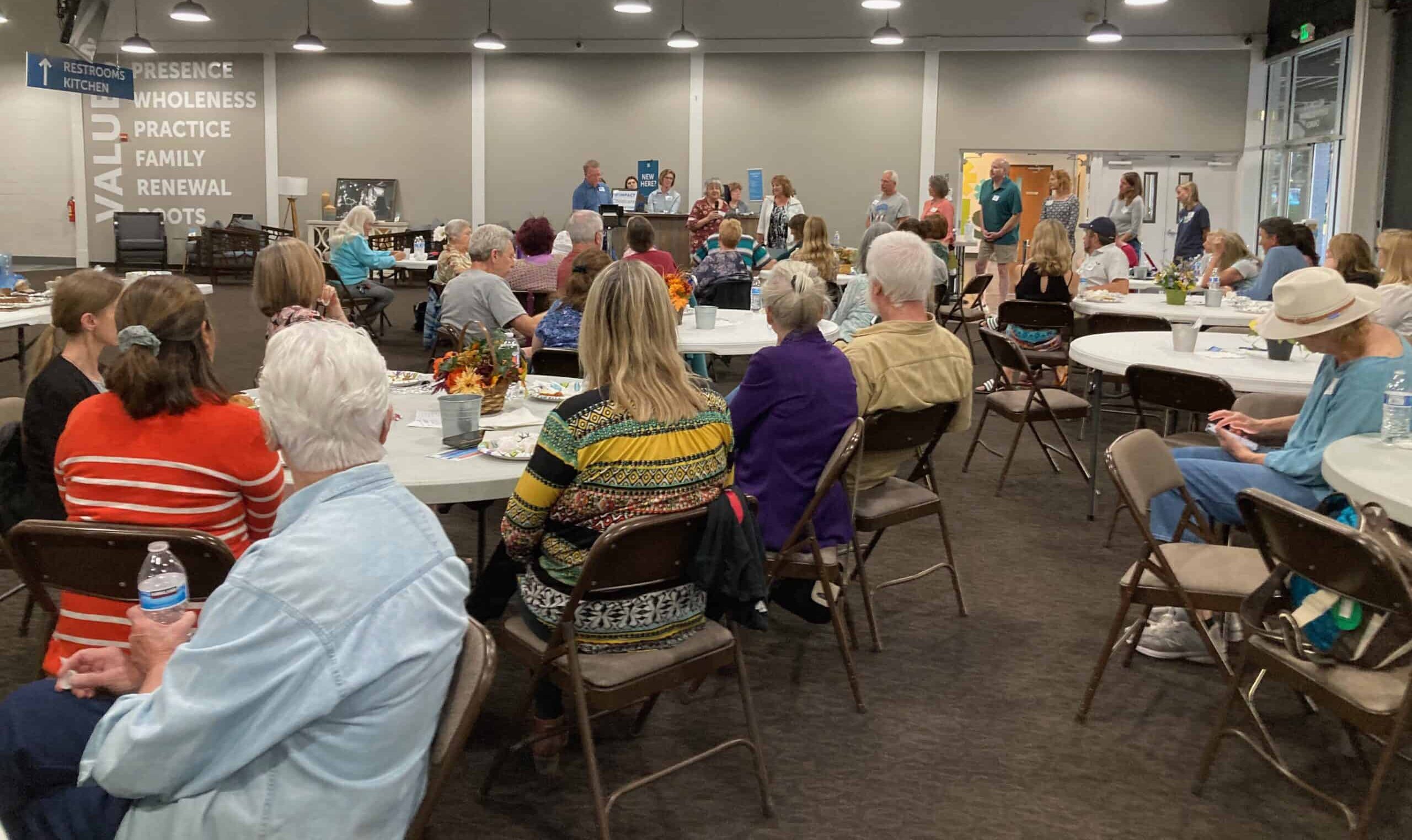 Wow!  The Taste of IMPACT on Sept. 15 was a great success at South Fellowship Church with some 60 people attending. They included class leaders, former students checking out their next class and first timers interested in learning something new that could help them find their dream and reach it.
Read more