Sharing resources, support & love through relationships.
Service Area: 80110, 80111, 80113 & 80120 through 80130
Share your story confidentially with a trained volunteer and receive information about resources and assistance that may be available to you.
After sharing your need with our receptionist, a Connection Center volunteer will call you. (303) 794-5683 [LOVE]
We will confidentially gather the information needed to work with you to develop a resource action plan.
Our resource ministries provide: diapers, rides, life navigation, furniture, and vouchers for clothing & housewares.
Prayer is an integral part of who we are. Would you like someone to pray for or with you? Share your requests with us.
Take a free life skills class, benefit from coaching and funding to achieve your God given potential and realize your dreams.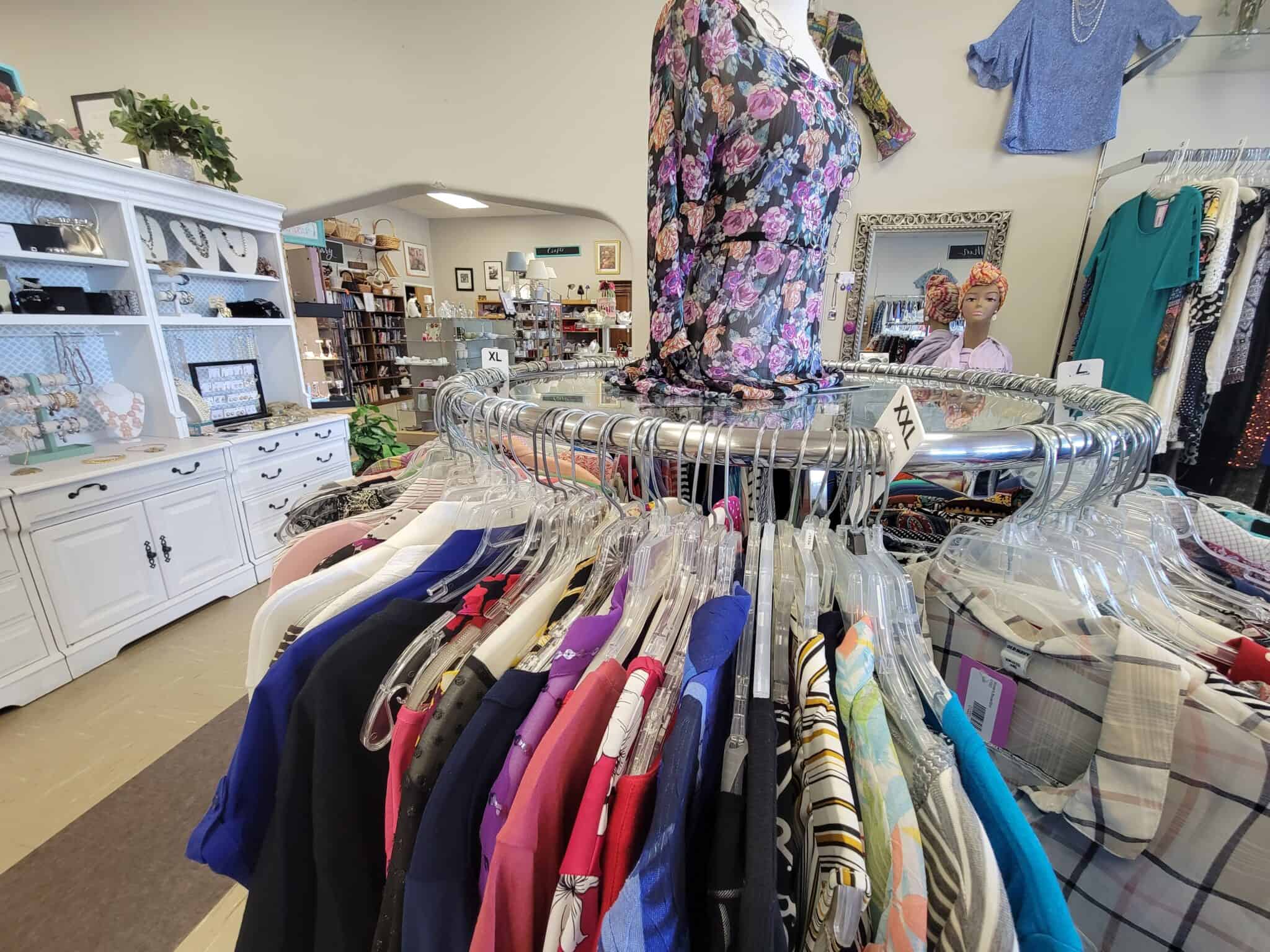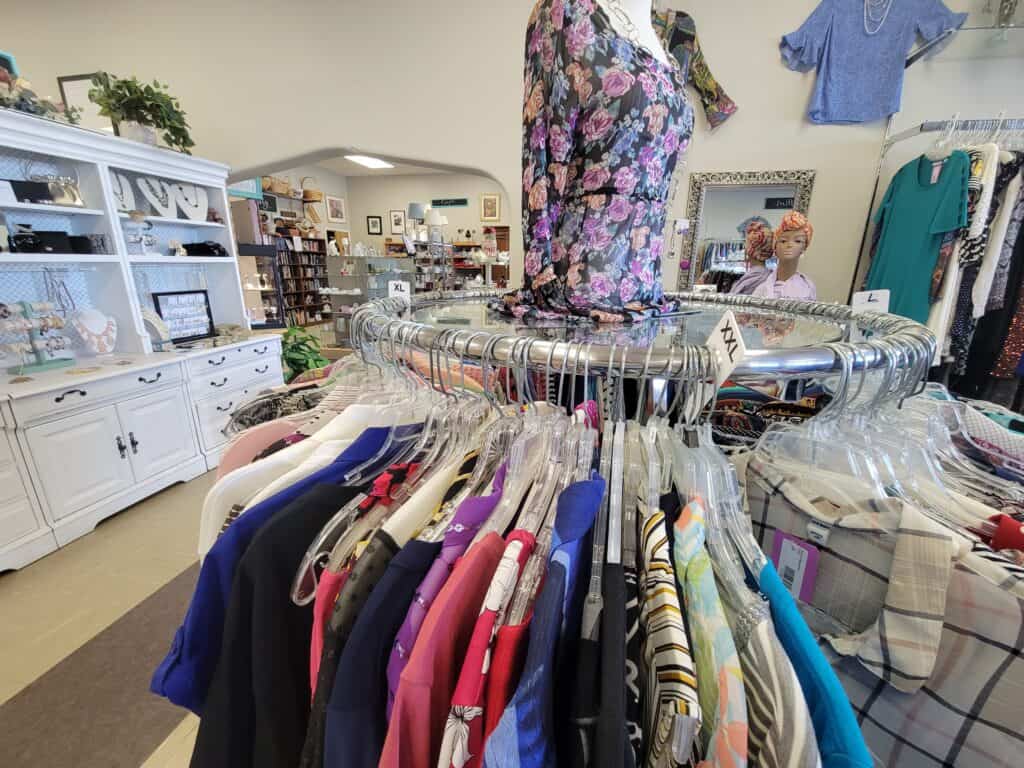 Gently used clothing & housewares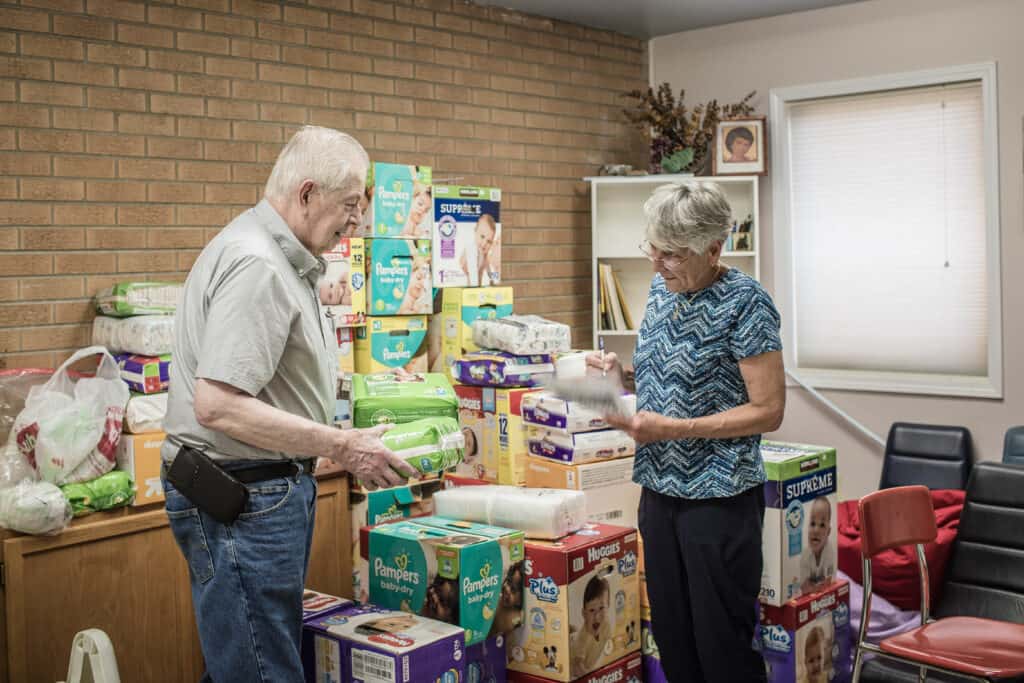 Diapers and wipes distributed monthly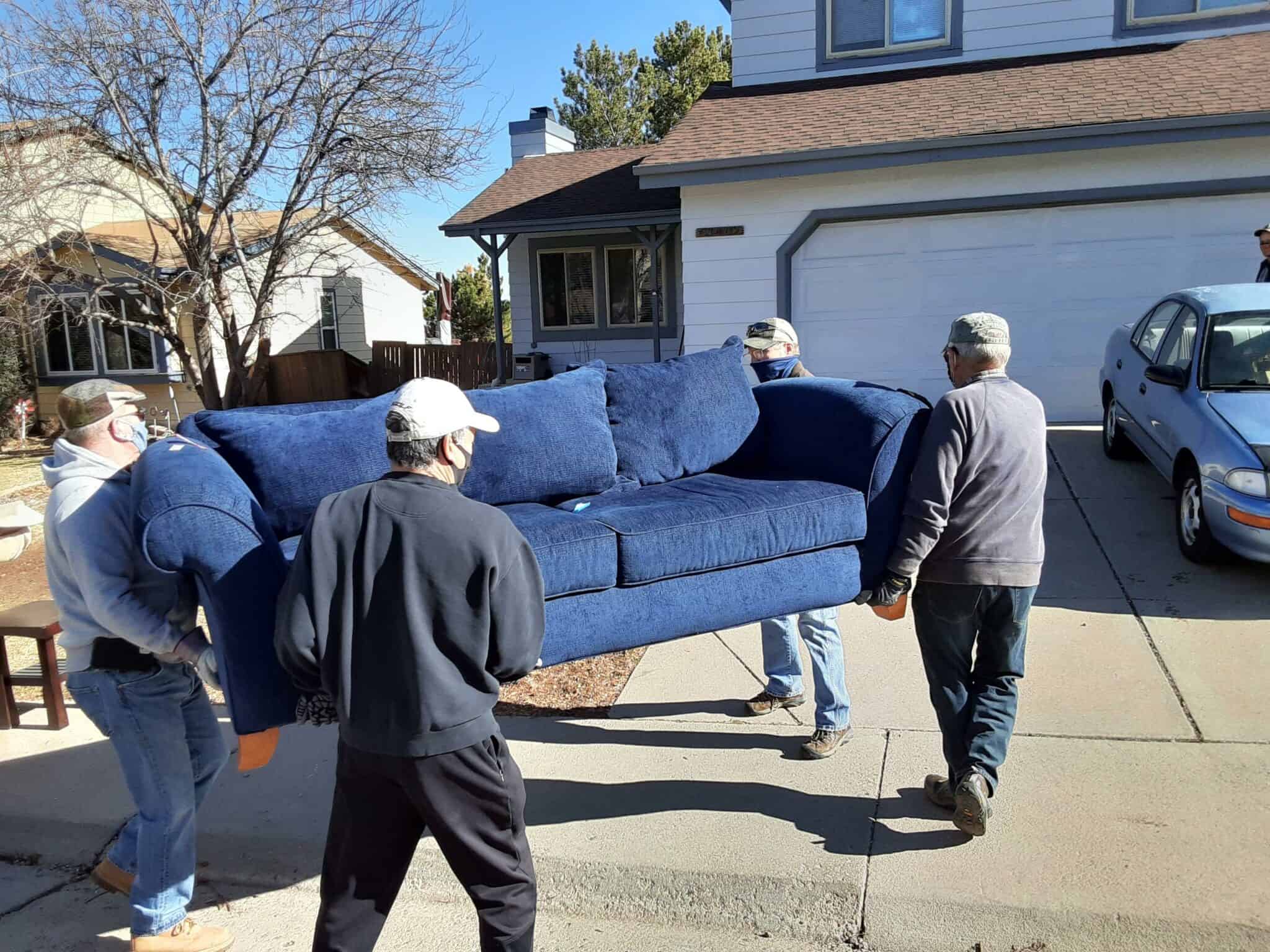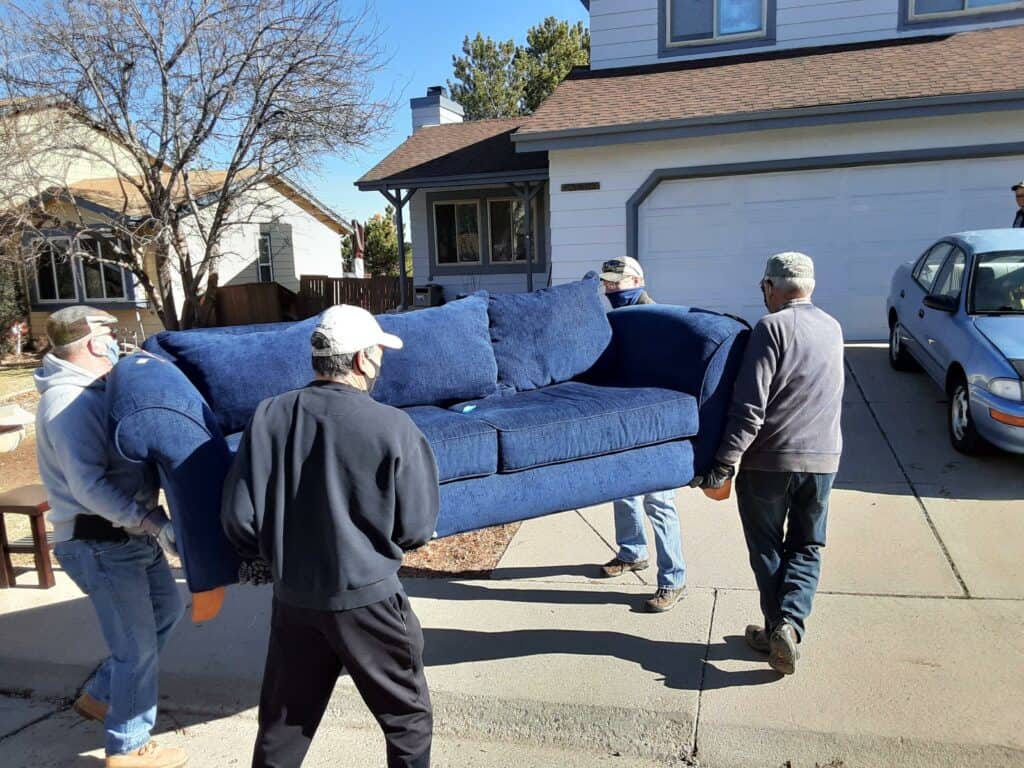 Quality used furniture delivered or pick-up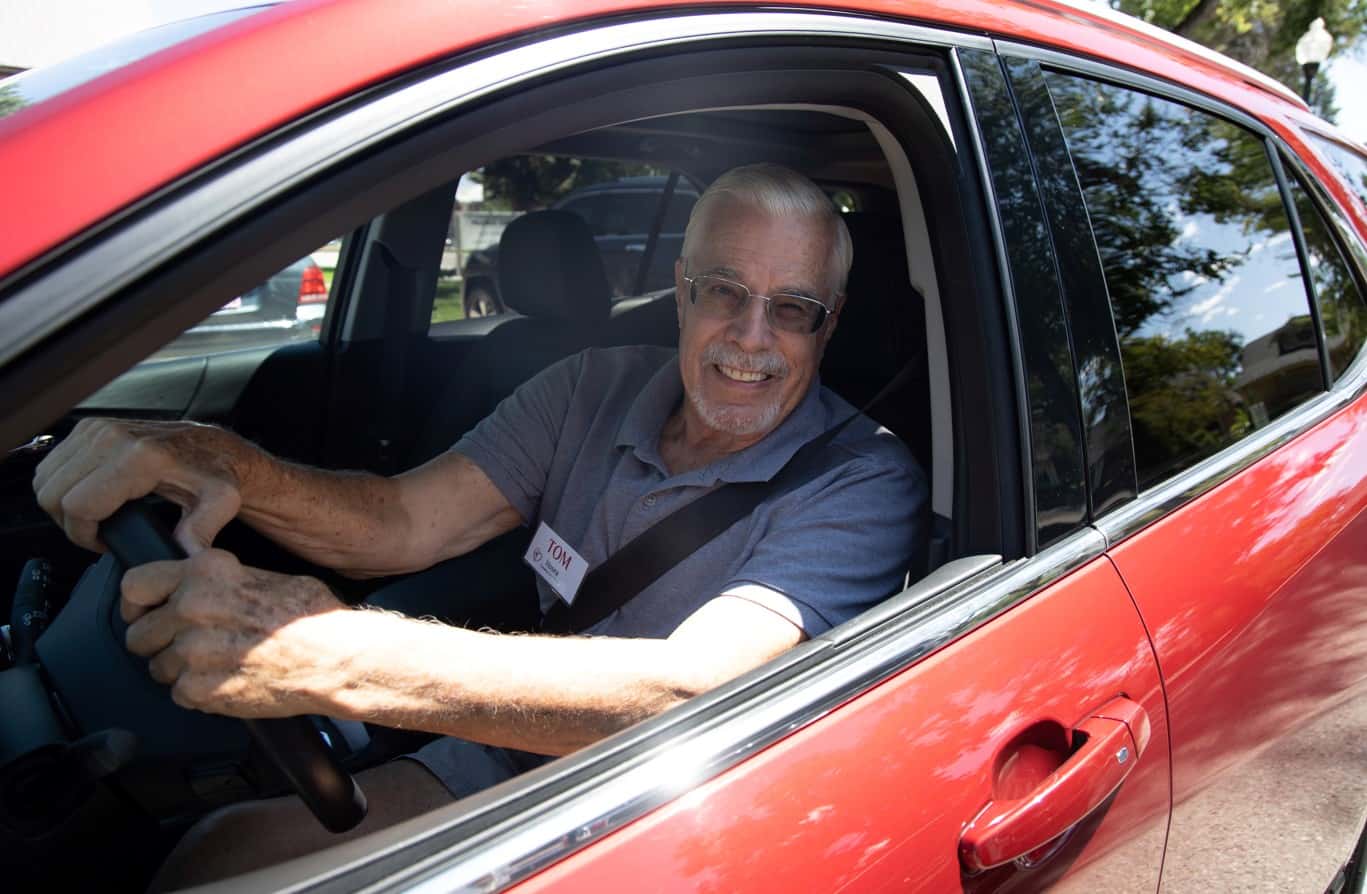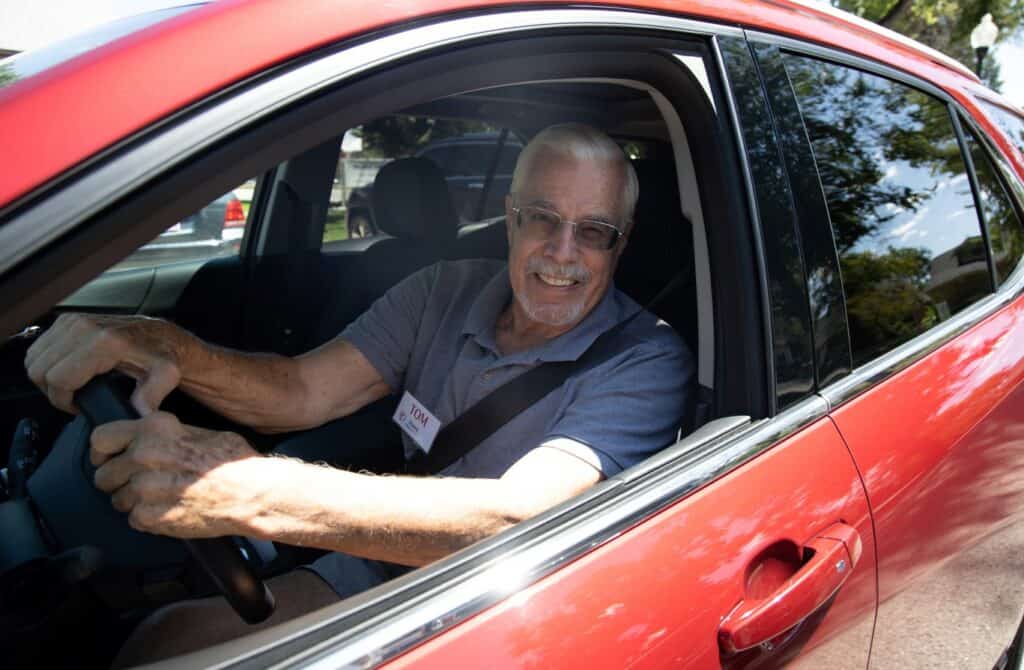 Transportation to essential appointments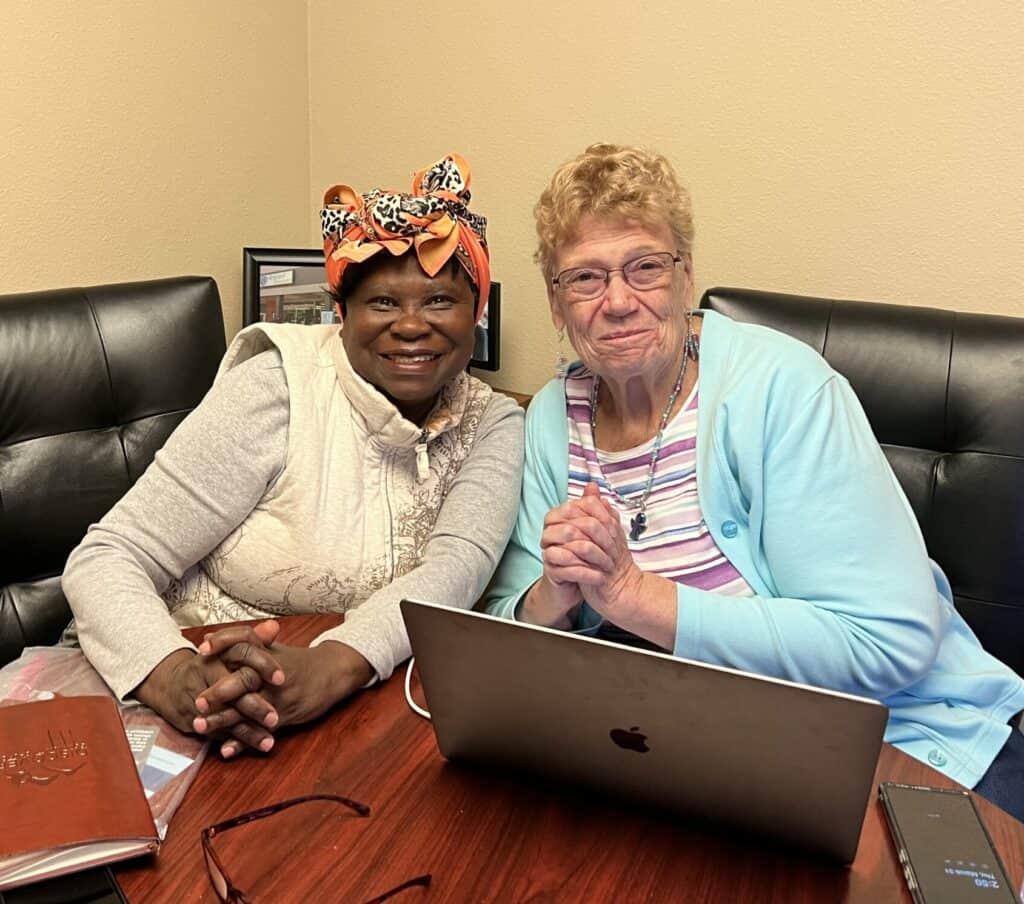 Assistance with resources and life challenges
Our ministries could not exist without the generosity of our donors. Our store, furniture warehouse and diaper ministries are always in need of quality and quantity! Please visit our donate page to learn more about in-kind donations. 
We love seeing the Body of Christ coming together each week to deliver furniture, give rides, sort clothing, offer resources and pray with our community over the phone. If you are passionate about using your gifts and talents to transform lives in our community through the Love of Christ; please considering volunteering!
WILL I GET MONEY?
Love INC does not distribute money. However, we may refer you to an organization that would be a possible source of funds. Love INC seeks to walk with you through this time, offering to listen to you, pray with you, and explore options with you.
WHAT IF I LIVE OUTSIDE YOUR SERVICE AREA?
The South Denver Metro area we serve includes the following zip codes: 80110, 80111, 80113 and 80120 through 80130. If you are outside of our area we suggest calling 211 (United Way help line) as they may have more up-to-date information for your area.