Supporting Love INC's mission by offering quality resale goods to serve our community and share Christ's love.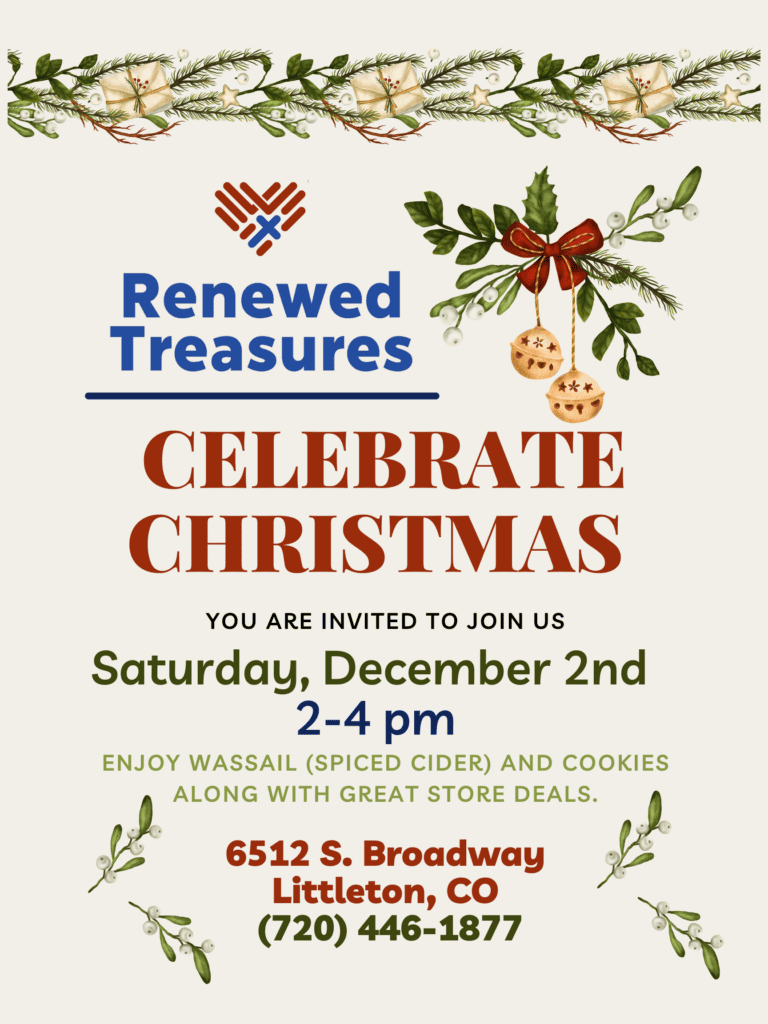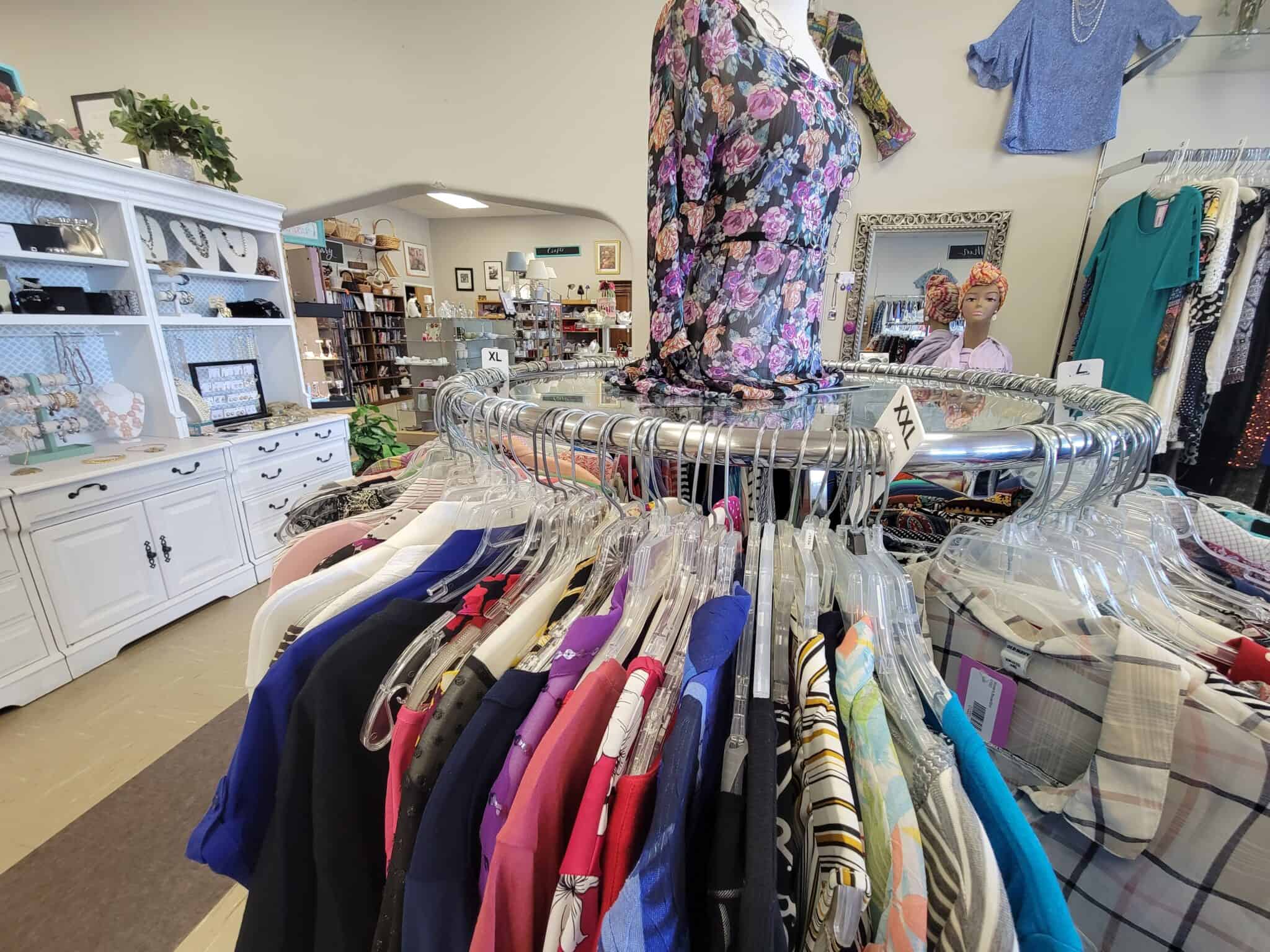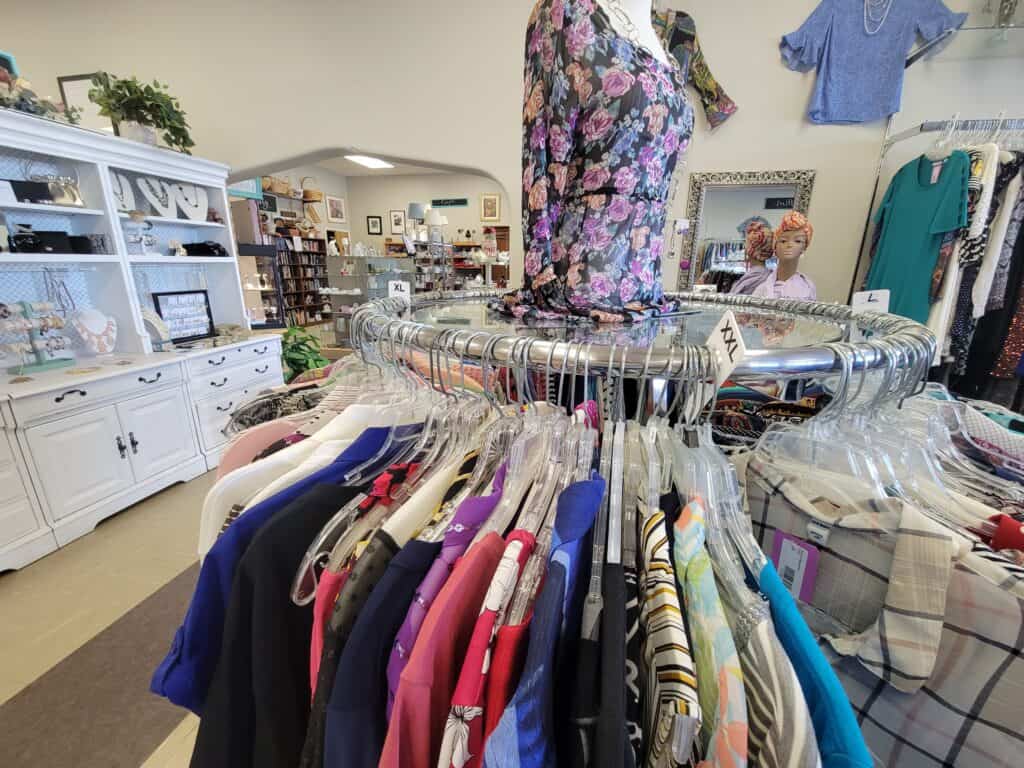 Did you know that choosing to shop at Renewed Treasures means financially supporting our various ministries and voucher program?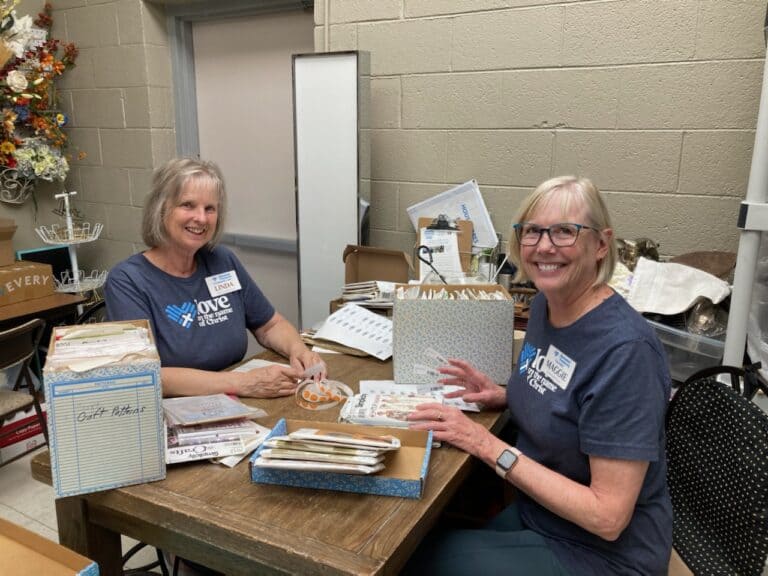 Our over 60 Volunteers are the hands, feet and HEART of Christ as they serve the community and build lasting friendships! 
For over ten years, Renewed Treasures is proud to offer very affordable products in a clean, well-cared for setting in addition to setting an example of stewarding our material resources and our earth. Call our Connection Center to ask about our clothing and housewares voucher program. 303-794-5683 [LOVE]
Renewed Treasures is staffed with a Store Manager and over 50 volunteers from over 30 local Churches and provides fertile ground for creating connections with our neighbors in a non-intimidating space. Volunteers, lead by Shift Leads, organize donations, price and place clothing, housewares, books, jewelry and more! 
Join a shift team once a week for a couple of hours and build great friendships as you serve and support the mission of Love INC.