Helping Churches offer Redemptive Compassion
Love In the Name of Christ offers a holistic approach to caring for people in all areas of life: spiritual, mental, emotional, relational, material, and physical.  Love INC seeks to be the eyes and ears in the community, while local churches are the hands and feet – serving our community with love.
We mobilize local churches to transform lives and communities In the Name of Christ because we envision a world where Christian churches are united in purpose and fully engaged in actively living out their faith by lovingly serving people in need in their communities.
We help churches help people by developing a network of local churches and connecting them with opportunities to serve their neighbors in need. Sometimes that can look like helping with diapers, clothing, furniture, transportation, or life navigation. Other times, it looks like offering life skills classes, coaching support, and providing high quality and affordable resale items. But it's always about each church leaning into its strengths and working together with others—because we are better together.
In every community, people possess gifts and talents that can be used for ministry, but they often don't know how to connect with neighbors in need who are seeking those exact skills at that exact time. Love INC helps churches mobilize their members to reach out to their neighbors in need, by creating specific, manageable opportunities that utilize the unique skills and talents of their congregation to fill unmet needs in the community.
TRANSFORMING OUR COMMUNITY
See the amazing ways God works to transform our community.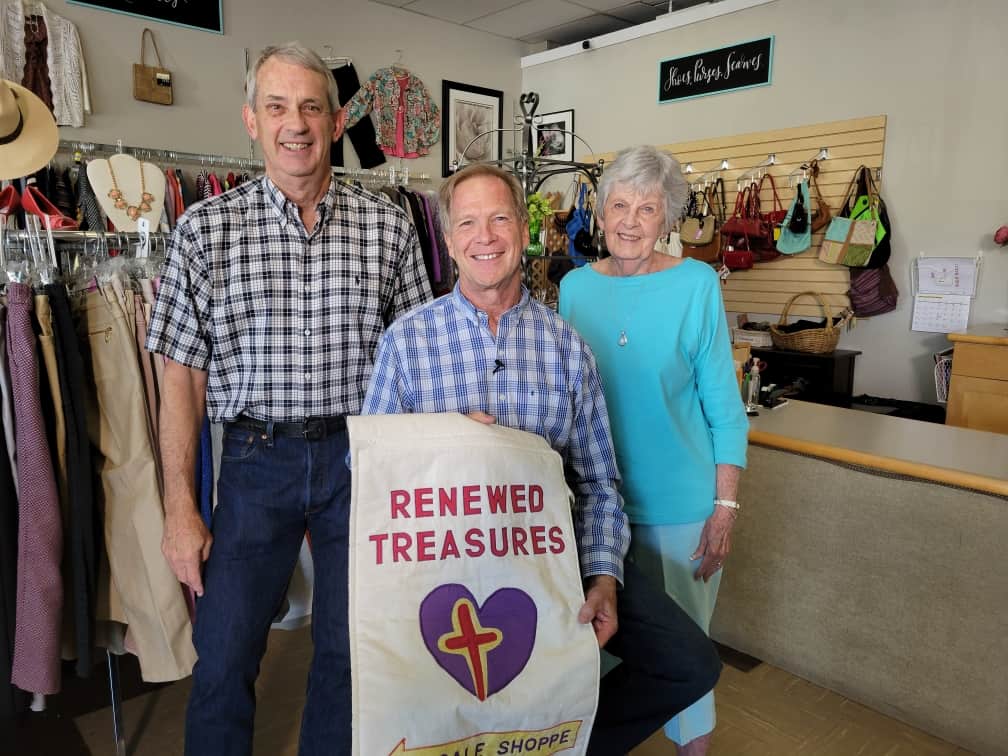 On August 25th, 2012; we launched our resale store with the help of Churches, Volunteers and generous Donors. Former staff and team members take us back to when it all started.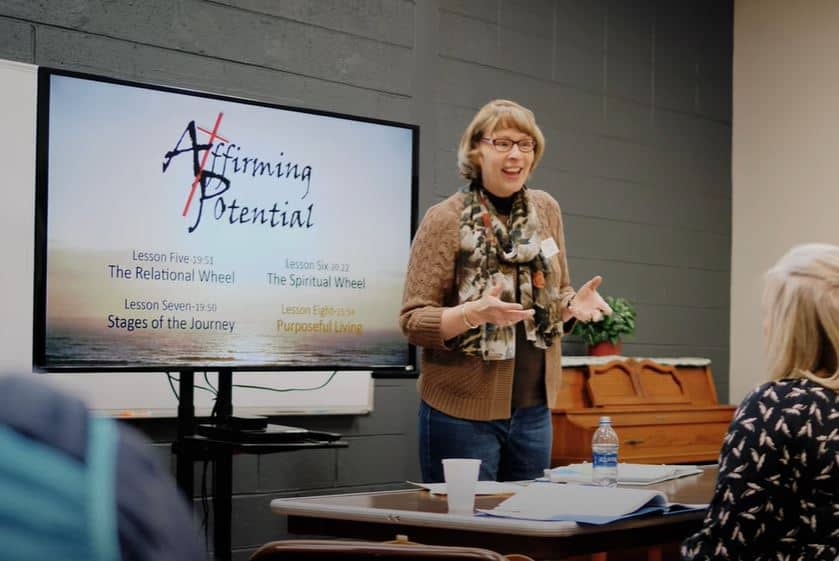 An "Affirming Potential" God Story 
See God move in the life of a Church Administrator who was able to take an IMPACT class.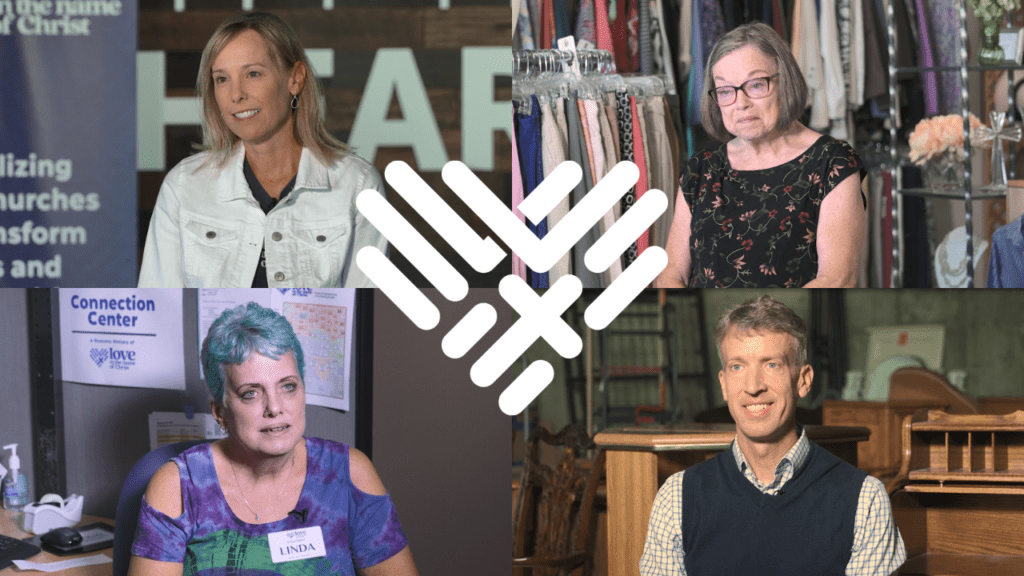 Hear from four Volunteers of Love in the Name of Christ sharing about their ministries and how the Lord is using them to serve our community.