Join us for our annual morning event as Love INC shares our vision for the coming year and invites you to engage in new ways to transform lives and communities in the Name of Christ.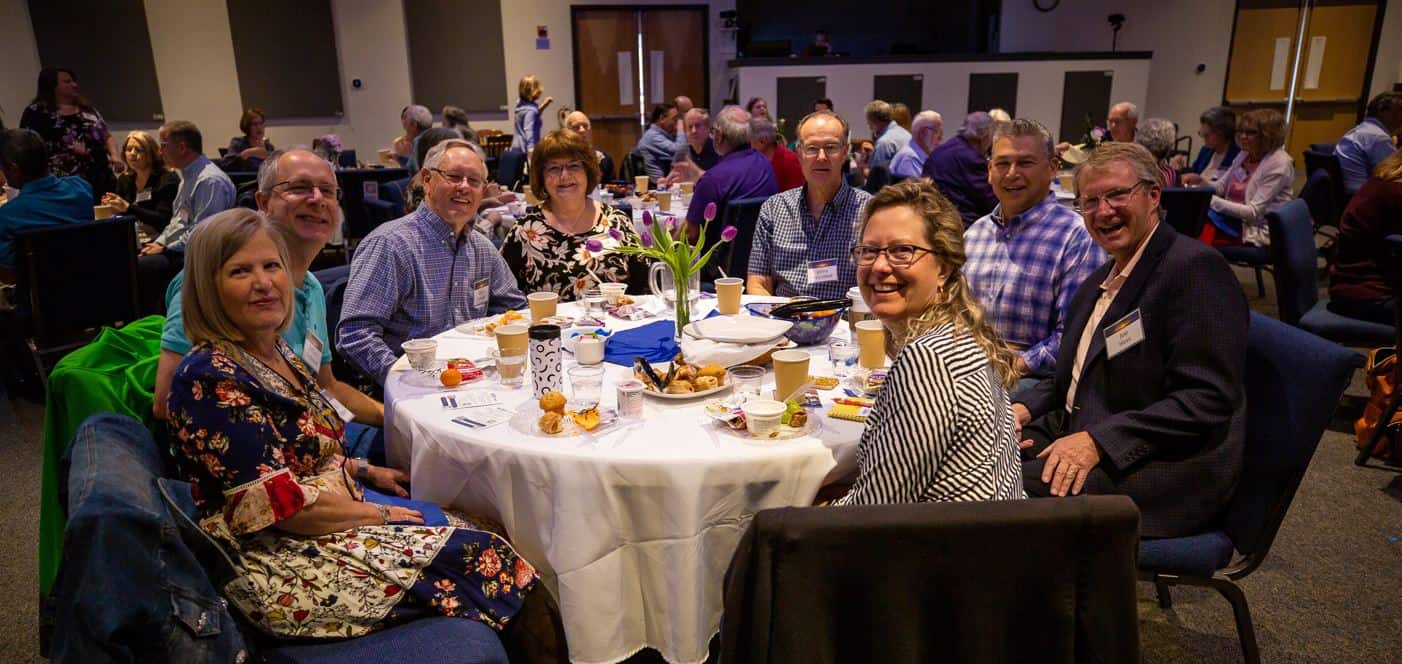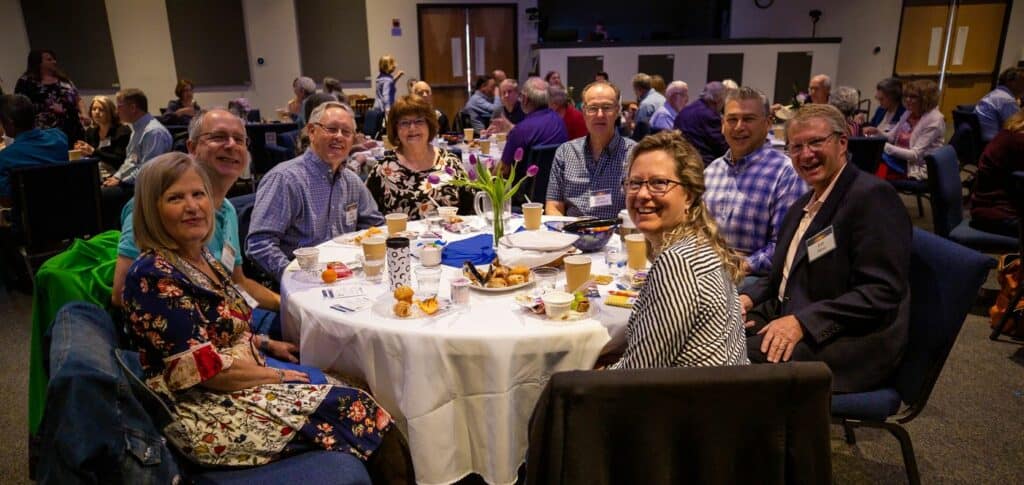 THE NEXT CHAPTER IN THE LOVE INC STORY IS UNFOLDING, MOVING FORWARD WITH FAITH IN GOD TO CONTINUE THE WORK OF CONNECTION, RENEWAL AND IMPACT.
Thursday, April 27th • 8 – 9 a.m.
South Fellowship Church, 6560 S. Broadway
(next to Atlas Coffee Shop and Love INC's Renewed Treasures)