RSVP your Church Staff and Lay Leaders for our annual connecting lunch on Wednesday, February 8th (11a-1p)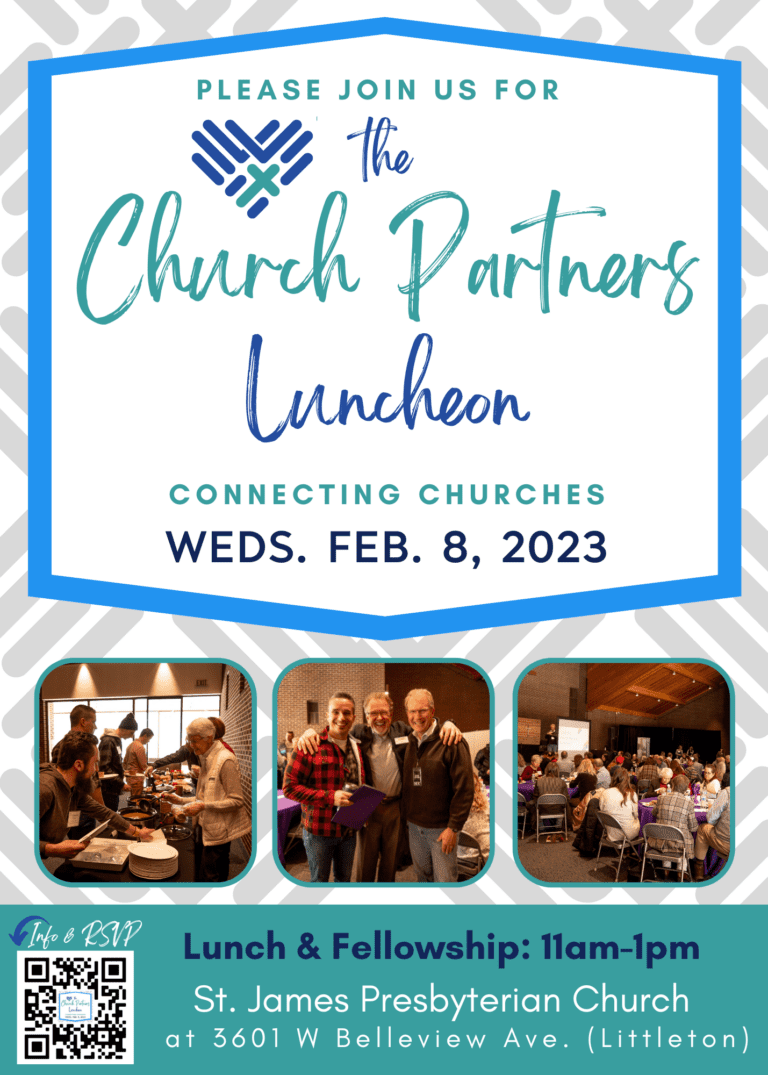 Christian churches from across at least six denominations partner together to form a Love INC. Within these partnerships, Love INC serves as the scaffolding upon which greater growth is possible. However, it is the Christians in these churches who model Christ's love and answer God's call to serve. Working together as the body of Christ, we can best love and serve our community.
This event is great for networking, fellowshipping with the Body of Christ and introducing your Church staff and lay leaders to Redemptive Compassion through local partnership. Join us for lunch and a conversation about leading congregations into long term volunteer engagement.
We help churches help people by developing a network of local churches and connecting them with opportunities to serve their neighbors in need. Sometimes that can look like helping with diapers, clothing, furniture, transportation, or life navigation. Other times, it looks like offering life skills classes, coaching support, and providing high quality and affordable resale items. But it's always about each church leaning into its strengths and working together with others—because we are better together.